At the beginning of Fulfilment, we craft an agreement together and bespoke scope of coaching areas, which are both personalised to you and your goals. We focus on all and any aspects of life that feel unfulfilled including work, home, parenting, family, joy, purpose, love, health, connection, emotions, relationships, accomplishments and wellbeing (to name but a few)!
The Program's 5-step method will guide and support you to thrive and live a wholly fulfilled life now and forever. In these steps, you will master:-
Removal of limitations – eradicate limitations holding you back
Rock solid self-belief – transform fears/opinions getting in your way
Transformational change – facilitate change from your very core in beliefs, values & purpose
Bulletproof strategies – apply the exact strategies needed to facilitate growth forever
Acting with commitment – show-up in authenticity and purpose, now and always
For your investment in yourself…
You will receive a minimum of the following during your 3 Month Fulfilment Program:
Regular, in-depth and Transformative coaching sessions online.
Breakthrough phone calls after each Transformation session.
'Badass Days' where you walk-the-talk and take action.
Weekly email exchanges between us addressing 3 key Empowerment areas.
Access to our Facebook community of likeminded, thriving single parents where you can learn, engage and input for your development and interest.
Voice-memos, texts, thoughts, books, articles, gifts that are relevant to you and your journey as you progress through the Program. Whatever feels right for you will come your way!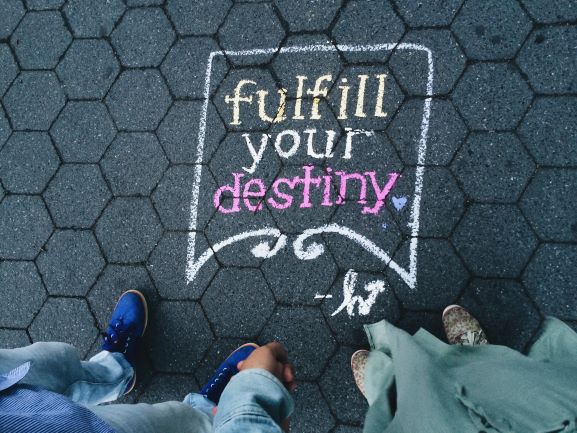 My Promises
I will not PROMISE you success—this is out of my control.
And I will not PROMISE you results—that's up to you.
I will PROMISE to see you as the powerful person I know—no matter what.
I will PROMISE to see you as the powerful person I know—even when you forget to believe in yourself.
I will PROMISE to see you as the powerful person I know—even when circumstances "seem" to be out of your control.
You will know that — no matter what— there is someone over here who believes in how powerful and fulfilled you already are.
Your Investment
This a big investment – a three month commitment – and a certainty of personal development and change. You will thrive and be fulfilled.
This opportunity will require you to invest your energy, your time, your money and your dedication into creating something so powerful in your life that it will have a life-long impact for you and your family.
I work with those whose word is more powerful than any contract or document. And all compensation is non-refundable.
We only enter into a Fulfilment Program agreement when we are both a clear 'Yessssssss'. Nothing less.
Then we begin…
AND YOUR LIFE TRANSFORMS.
Your next step
If you're ready to explore whether becoming a Fulfilment Program Ambassador is for you, then please get in touch. We will have a call to schedule your free 90minute Enrolment session.
Get in touch – we look forward to hearing from you…