You are only scratching the surface of the potential you have.
You can go from being stuck or plateaued to a parent who achieves your greatest ambitions for yourself and your family.
You are more powerful and enlightened than you ever realised.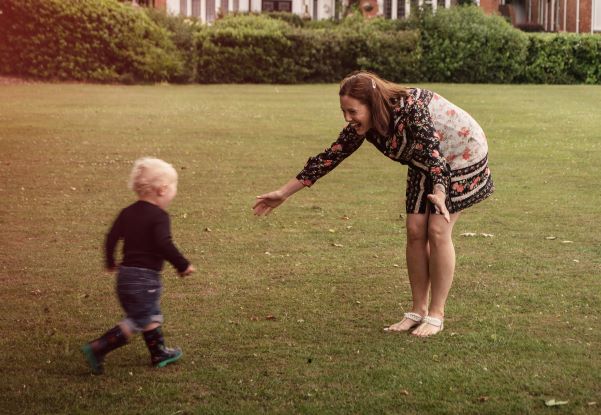 If you think being a single parent means putting yourself aside or things on hold, then think again!
If you're starting to realise the biggest challenge you're facing right now as a single parent is not how to manage a happy home but how to thrive in all areas of life (work, home, career, love, health, wellbeing etc) and reach the potential you know you have for yourself and your family – then I know EXACTLY how you feel – because I have been in your shoes.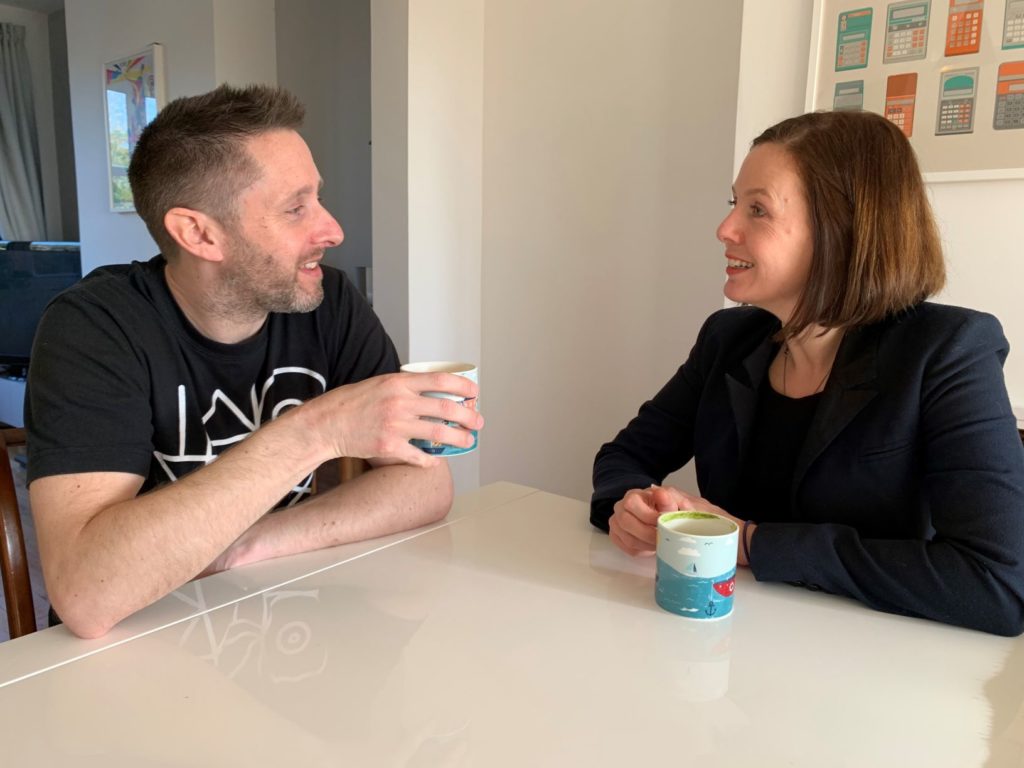 We offer…
121 & Group Coaching for Single Parents
Training Packages & Workshops (for Parents & Organisations)
Single Parent Community
The Biz On The Side (for Singe Mums)
Live Life Better CIC, offering affordable coaching & workshops for those in need
So, get in touch today and you will:
Uncover the blocks stopping you from achieving your goals
Discover how your thoughts have everything to do with it
Get a ninja coaching tip that will leave you in the driving seat and ready to take action – no joke!!!
See what's missing that would make a difference and get a clear vision of what's possible.
Click the link below and send a message or schedule your call.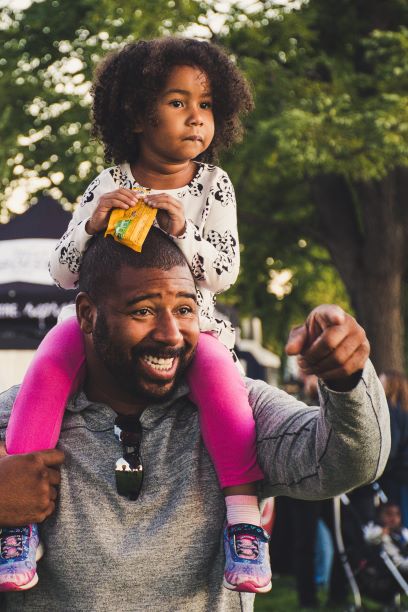 'Everything you want is just outside your comfort zone' Robert G. Allen